Amenities
Uncover Our Abundant Amenities
The Walper Hotel offers an abundance of amenities designed to make your stay the best one possible. Unwind in one of two peaceful interior courtyards, which provide a charming spot to read or catch up on some work, or swing by our second floor lounge and plug into one of our shared work stations. Plus, our brand new state-of-the-art fitness facility means your don't have to miss a beat of your workout schedule.

And if you're planning a meeting, we offer over 6,000 square feet of versatile space spread across 6 rooms. From an elegant ballroom to a stylish lounge, you're sure to find the perfect venue for your next event. We also offer some of the best wedding venues in Kitchener.

At The Walper Hotel, we create memorable experiences through individual attention to our guests. Like any great, aspiring-to-be-perfect, host, we've thought long and hard about what you need well before you arrive, and are prepared to adapt to make your stay the best one possible. We think we've thought of everything, but if you don't see it, please ask. Special requests are our specialty.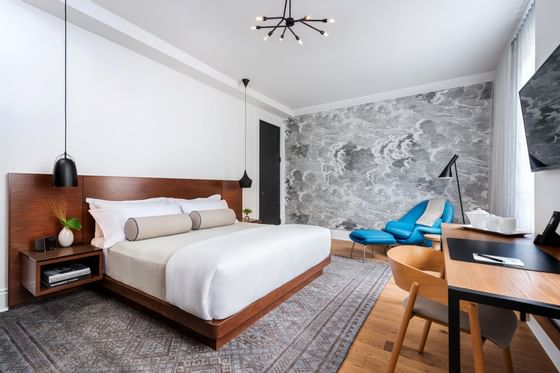 Dog-Friendly Rooms and Amenities
Only the best, for your best friend. Once you arrive at The Walper Hotel, we'll welcome your pet with a house-made treat and a pet bed and bowl. While we love animals of all shapes and sizes, this offer is limited to dogs only, please, with a maximum of one pet per room.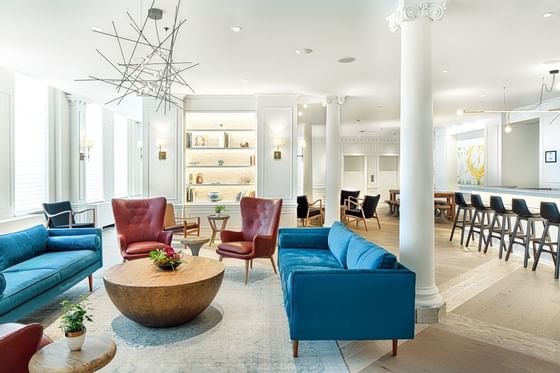 The Lokal
Stop in for classic cocktails & original libations. Syrups, sodas, & menu are all created in-house by our Masterful Mixologists. The perfect place for that after work drink or a way to start your night with friends & colleagues. Craving something not on the menu? Just ask!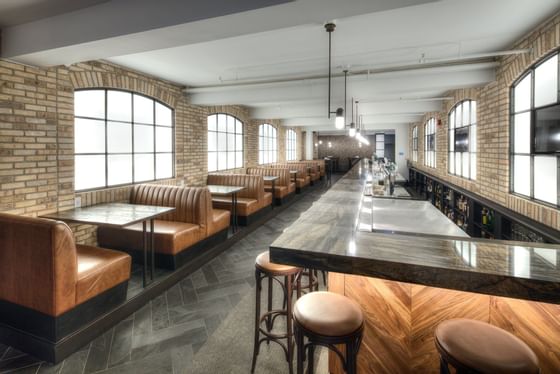 TWH Social
TWH Social is for restaurant and bar enthusiasts who seek great food and service in an upscale casual atmosphere.
Inspired by locally sourcered ingredients, with each offering carefully handcrafted. We take a simple approach to good food and great experiences.
Come socialze with us!
ADDITIONAL AMENITIES
Elements to look forward to: