The Lokal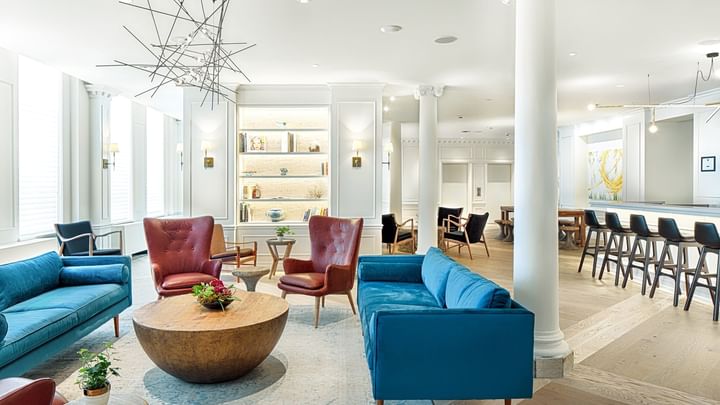 The Lokal is open Monday through Thursday from 5pm-10pm.

The Lokal is a smart space designed to inspire creative thinking that shifts from a daytime working and gathering space where creative ideas flourish, to a buzzing lounge each evening. Located on the second floor of the hotel, The Lokal is open to guests and the surrounding community.
Our cocktails themselves are classically inspired for modern pallets. Each cocktail is house crafted and seasonally adapted to reflect the changes our palates go through during the seasons. From dehydrated fruit and flowers for garnishes, to celery salt, all syrups and house sodas, everything we can make we do make in house.
__________________________________________________________________
Follow along on Instagram at @TheWalperHotel for regular updates about TWH, Lokal and other hotel happenings!